DDAC 1939 Map. Austrian border to the south, Kempten to the north. The Jochpass rises from Sonthofen to the west, through Hindelang, and then up through the switchbacks and out onto a plateau.

A race prepared FIAT Cinquecento entering the Jochenpass hillclimb. The staging area here is at the plateau at the top of the pass.

The pass was called the Adolf Hitler Paß in 1938 but for some reason there was a change of mind in 1945 and its original name was returned.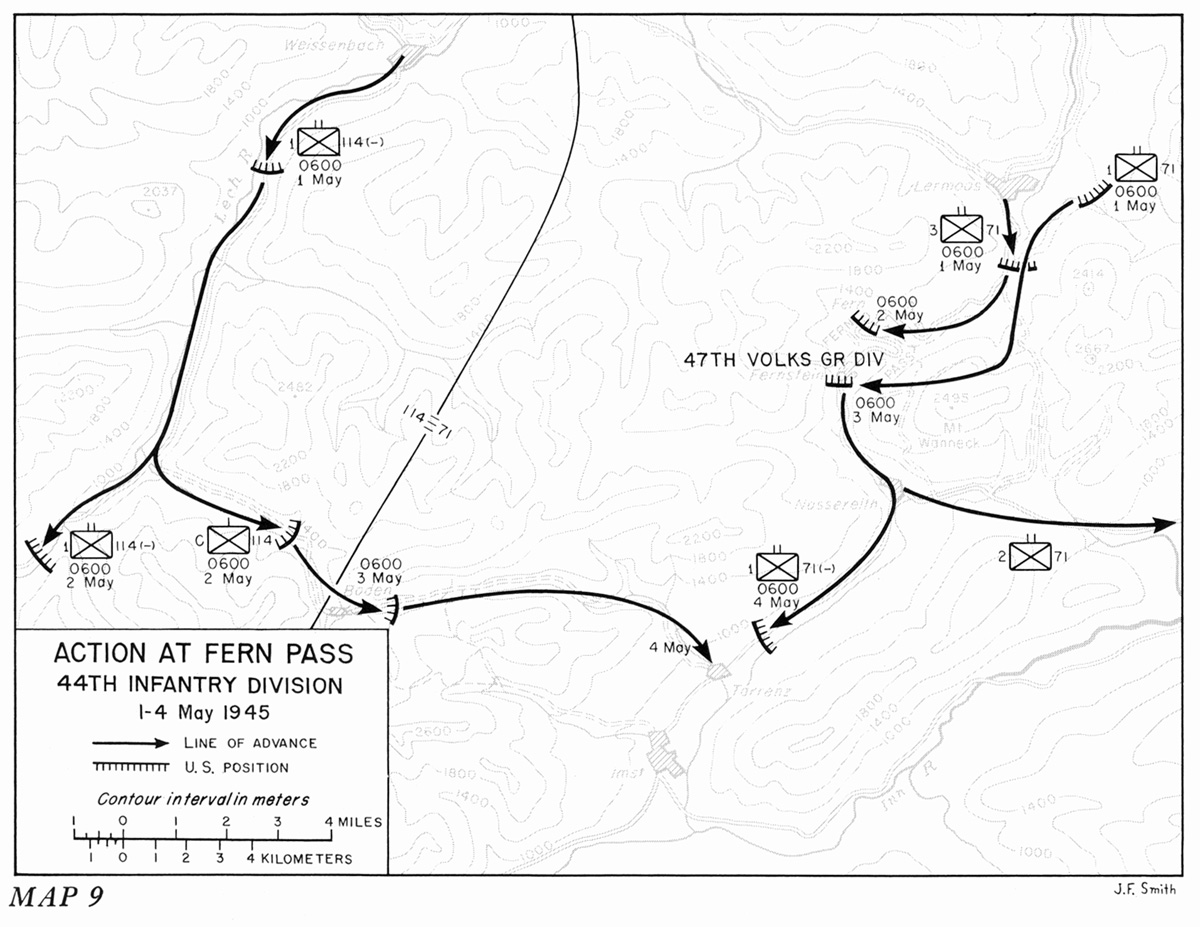 Lermoos is top right of map, the valley of the Lech top left.
+ BERGRENNEN - HILL-CLIMB
- The Eibsee at Garmisch-Partenkirchen: http://www.allgaeu-ausfluege.de/seeeib.htm http://www.eibsee-bergrennen.de/
- The Schauinsland - above Freiberg: http://www.schauinsland-klassik.de/
- Klausen Pass - below Zell am See:
-- http://www.klausenrennen.com/
-- http://www.negri.it/media/libri/mercedes_eng/mercedes10.htm
-- http://www.victorylane.com/international_May98.html
- Ollon-Villars hillclimb in Switzerland, about ten minutes from Montreux: http://www.ollon-villars.com/
- Kessleberg: http://buchert-net.de/kochel/kesslbg.htm
- Switzerland banned motor racing in 1955 after the disastrous crash at Le Mans and so further restricted the opportunities for restarting hill-climb races. A good history of the inter-war Hill-Climb series may be found here: http://www.kolumbus.fi/leif.snellman/hcwg.htm
- A very good list complete with maps: http://www.silhouet.com/motorsport/tracks/centrahc.html
- List of Hillclimbs in Europe
© copyright www.mitteleuropa.x10.mx https://twitter.com/verlagmeyer copyright ©
+ SEE ALSO
- Passes in Alpine Countries: Grosser Alpen Führer by Eduard Denzel.
+ EXTERNAL LINKS
The Great Motor Highways of the Alps by Hugh Merrick published by Robert Hale, London, 1958, 1961, 1963
+ MAPS
= I use and recommend www.X10hosting.com free webhosting =
- At Picasa
- At Twitter
- At Tumblr
- At pinterest.com
- At Gigapan
- Blog
-At Facebook
-
Contact:


© Copyright by the Authors, Meyer Verlag. All rights reserved. ©
---
Typeset in Berthold Akzidenz Grotesk BE font